turning dreams into reality
Step into the world of exquisite home transformations with Seashore Home Builders Inc., where we specialize in turning dreams into reality. As the premier custom home builder and remodeler serving the vibrant city of Stone Harbor in South Jersey, we have perfected the art of creating high-quality spaces that exceed expectations. From stunning kitchen renovations to serene bathroom makeovers, our skilled team is dedicated to bringing your vision to life. Get ready to experience the home of your dreams like never before.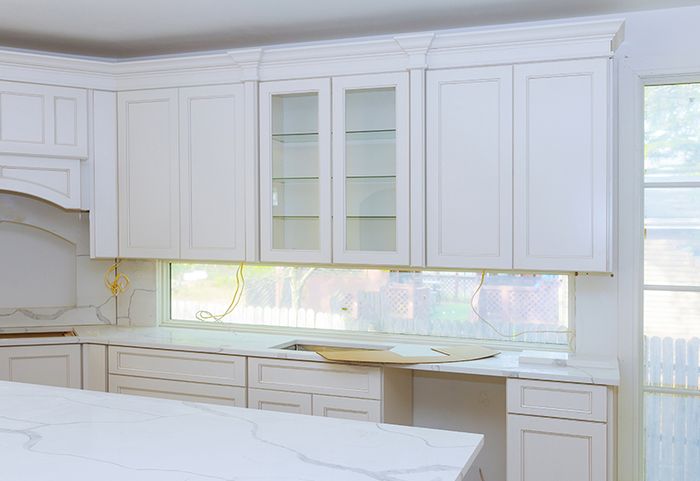 Transform Your Kitchen with our Expert Kitchen Remodels in Stone Harbor
A kitchen renovation is a fantastic investment that can elevate both the aesthetic appeal and functionality of your home. At Seashore Home Builders Inc., we understand the importance of a well-designed kitchen that meets your unique needs. Our experienced team of professionals will guide you through every step of the process, from concept development to construction and completion. Trust our expertise as the premier kitchen remodeling contractor in South Jersey to craft a space that reflects your style and optimizes your culinary experience.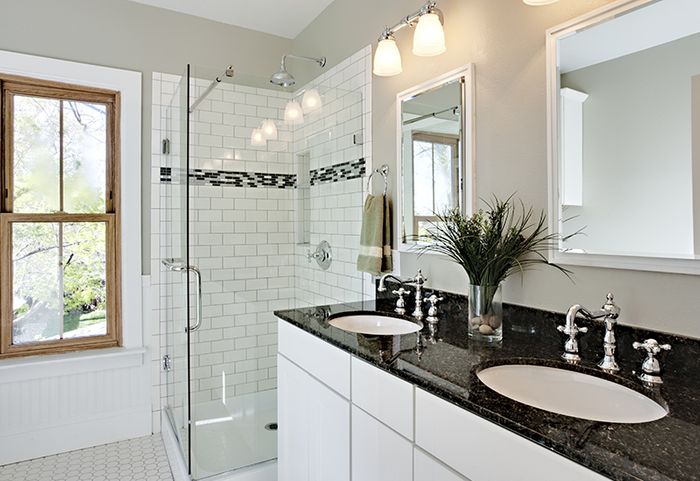 Create a Luxurious Retreat with our Bathroom Remodels in Stone Harbor
If you're dreaming of a serene and luxurious bathroom, look no further than Seashore Home Builders Inc. Our bathroom remodel contractors in South Jersey specialize in creating breathtaking spaces that cater to your personal preferences. Whether you desire a spa-like sanctuary or a sleek, modern design, our team will collaborate with you to bring your vision to life. With meticulous attention to detail and superior craftsmanship, we will transform your bathroom into a tranquil haven where you can relax and unwind.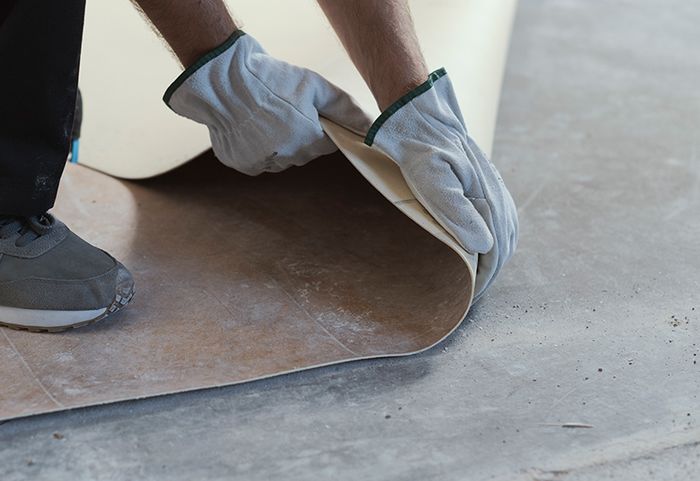 Full Range of Custom Home Renovation Services in Stone Harbor
At Seashore Home Builders Inc., we offer more than just kitchen and bathroom remodels in Stone Harbor. Our skilled professionals are equipped to handle a wide range of custom interior remodeling services, as well as exterior home renovations. From updating living spaces to enhancing curb appeal, we have the expertise and resources to undertake projects of any scope. Partner with us to reimagine every aspect of your home, from the layout and finishes to the integration of innovative design elements.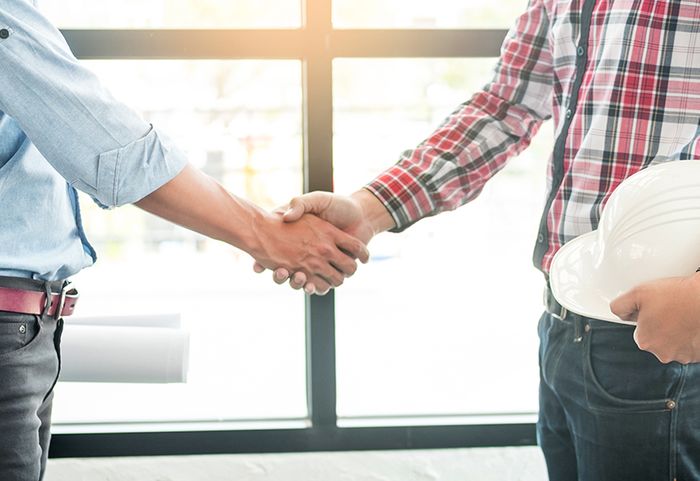 Partner With Us for Home Renovation Services Today
Whether you are seeking a kitchen remodel, bathroom renovation, or an entire home transformation, our team is committed to exceeding your expectations. Let us be your trusted partner in creating the home of your dreams.
Contact Seashore Home Builders Inc. for a Free Consultation!
Now that you are acquainted with our comprehensive range of services in Stone Harbor and throughout South Jersey, it's time to bring your dream home to fruition. Contact Seashore Home Builders Inc. today for a free consultation and discover how our expertise and personalized customer service can turn your vision into a reality.