Bathroom & Kitchen Remodeling Services in Cape May
For many, the kitchen acts as the heart of the home. Our kitchen remodeling services in Cape May are designed to transform your space into a culinary haven that combines style, functionality, and innovation. From custom kitchen designs to cabinet replacements, flooring upgrades, and kitchen islands, our in-house team of designers and craftsmen will create a kitchen built just for you.
Elevate your bathing experience with our exquisite bathroom remodeling services in Cape May. Seashore Home Builders specializes in turning ordinary bathrooms into luxurious retreats. With our attention to detail and commitment to quality, we offer custom showers and flooring to seamlessly blend aesthetics and functionality.

Comprehensive Custom Home Services
Seashore Home Builders is Cape May's premier custom luxury home builder and renovation contractor, offering a comprehensive range of construction and remodeling services. With our expertise in luxury home construction and meticulous attention to detail, we are committed to delivering exceptional living spaces that embody the unique tastes and lifestyles of our clients.
With Seashore Home Builders, your vision of a truly custom home becomes a reality. Our commitment to personalized attention, superior craftsmanship, and meticulous attention to detail ensures that every aspect of your custom home, from interior to exterior, reflects your unique taste and lifestyle. With remodeling services that can revitalize a single room or a complete home, our skilled team will transform your living spaces into inviting and harmonious environments.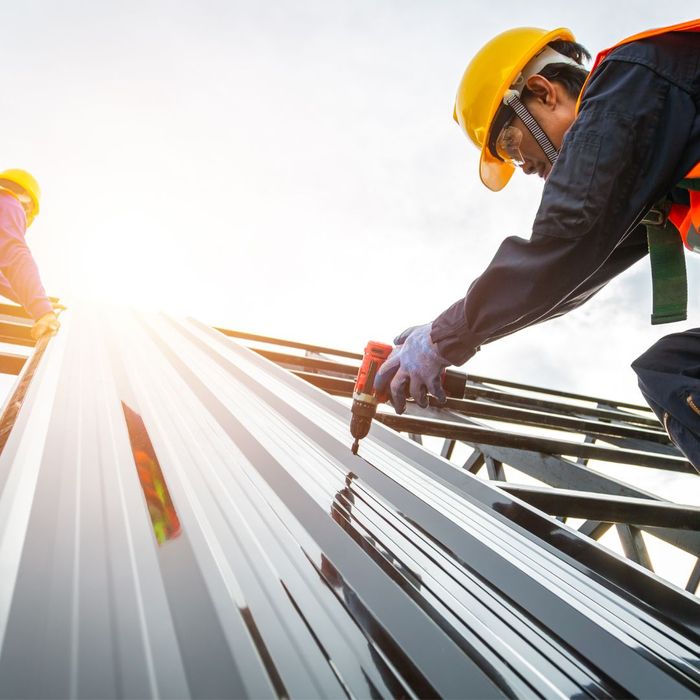 Commercial Construction For Cape May Businesses
From multi-family residential projects to bars, restaurants, and office buildings, we are committed to giving your business the look it deserves. As a locally owned and operated company, we take pride in our professional construction services and ensure that every project is completed to the highest standards.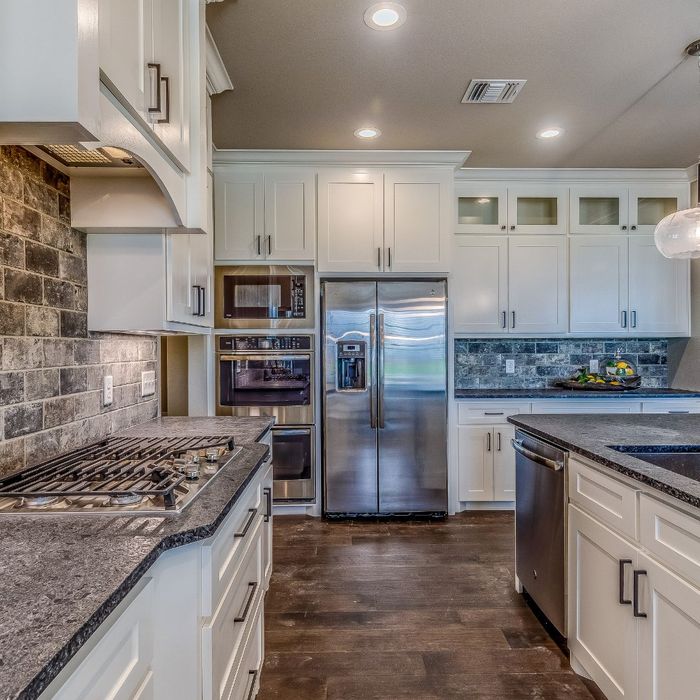 Get Started
Contact Seashore Home Builders today and let our experienced team of custom home builders and remodeling experts exceed your expectations.
Get Started Today
Ready to bring your dream bathroom or kitchen to life? Contact Seashore Home Builders in Green Creek, NJ, today to schedule a consultation. Our knowledgeable team will guide you through the entire process, from initial planning and design to construction and finishing touches. We'll work with you every step of the way to create a space that reflects your style and meets your needs. Request a free quote today!