Outdoor Renovations in Stone Harbor

Whether you're looking to update the exterior of your home, build an outdoor living space, or simply improve your curb appeal, there are many outdoor renovation projects that can help. Seashore Home Builders in Stone Harbor offers comprehensive outdoor renovation services that can enhance the beauty, comfort, and functionality of your outdoor living spaces. Read more about how we can transform your exterior, then contact us to get started!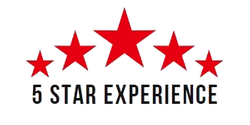 Outdoor Patios
Our outdoor patio design services start with a consultation where we get to understand your unique requirements, preferences, and style. We create a custom design that not only meets your aesthetic goals but also your practical needs. We use high-quality materials to ensure that your outdoor patio lasts for many years to come, and is a beautiful and functional space for you and your family to enjoy.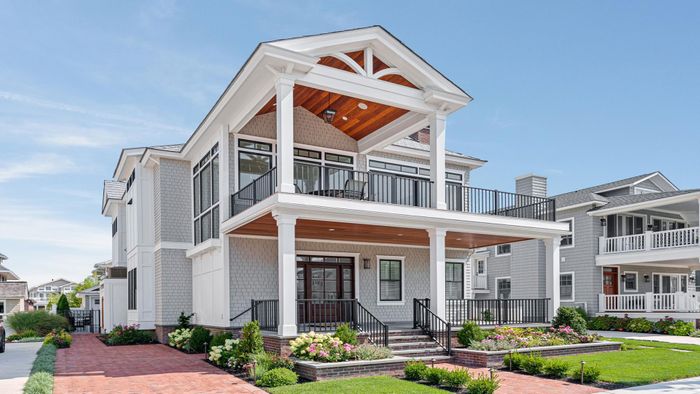 Exterior Masonry
Our exterior masonry services include a wide range of options, including creating retaining walls, installing beautiful brick paver driveways, and creating stunning walkways that are both durable and beautiful. Fast and efficient, our team of masons is highly skilled and experienced in all types of masonry projects so you can be sure that your project will be completed on time and to the highest standards.
A Worthwhile Investment
Investing in outdoor renovations can help increase your property's value, curb appeal, and functionality. Our team of experts can help you choose the right materials and design that suit your taste and budget, and ensure that your outdoor renovation project is a success. We pride ourselves on our commitment to quality, craftsmanship, and customer satisfaction, and are dedicated to delivering exceptional results every time.
At Seashore Home Builders in Stone Harbor, we believe that your outdoor spaces should be just as beautiful and comfortable as your indoor spaces. Contact us today to schedule a consultation and start planning your dream outdoor renovation project.