Unsurpassed Quality With On-Time Delivery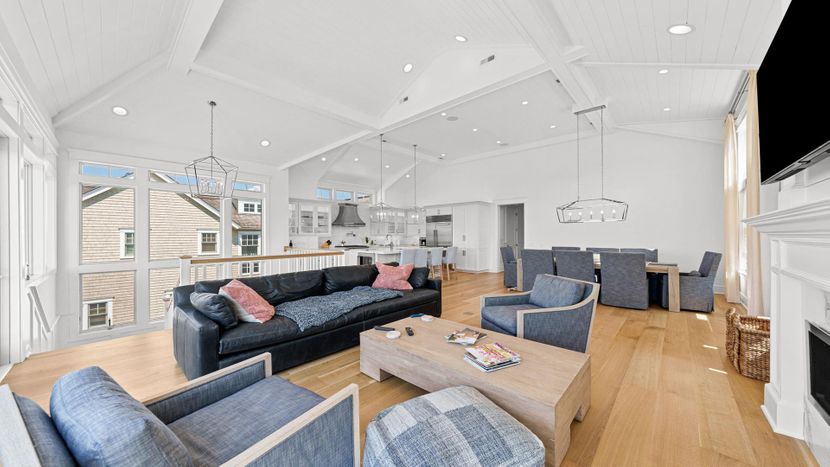 Seashore Home Builders and the Frame family have been a trusted name on the Southern New Jersey Shore for over 4 generations. We have completed over 250 projects in the Stone Harbor – Avalon area such as; custom built homes, renovations, additions, restaurants and other commercial buildings. We strive for client satisfaction through our exceptional craftsmanship, excellent customer service and attention to detail. Our custom home builders ensure that they are up to date on the latest trends, style, and technology. We work with many prestigious architectural firms and ensure that there is a constant line of communication throughout the process.
Create Your Custom Built Home With Our Help
Owners Ron Frame, Ron Frame Jr. and their team ensure that the customer receives everything they envision for their home.
Our job superintendents are responsible for making sure the project is moving at a steady pace. Our friendly office staff helps aid in selections and processing paperwork that are pertinent to each project. We offer design assistance throughout the entire process from the blueprints to the interior design of your custom home.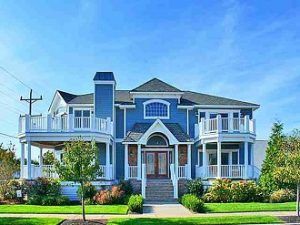 Why Choose Us For Your Custom Homes?
We have a been in business for over 75 years.
Our crews are trained to deliver the highest quality products and services.
Hassle-free personalized services along with superior customer service.
Seashore Home Builders extends its services to Stone Harbor, Avalon and Cape May cities
Our Process:
1) Initial Meeting
The first step in our process is to meet with you during an initial planning session for your custom built home. We will want to know your time frame to build and proposed budget. We will help you identify the features that you would like to incorporate into your custom built home. We will answer your questions and offer you home building solutions personalized to fit your needs and wants.
2) Home Site Evaluation
We will assess the environmental site conditions on your home site to determine the best placement for your home and help to identify unforeseen costs.
3) Preliminary Plans and Specs
We will have one of our architect firms design a floor plan and elevations to match your specific wants and needs along with detail specifications. We will develop the preliminary budget for your reference.
4) Design Selections
Once we have your plan and elevations decided, we would like you to meet with our project managers or designers along with other vendors and suppliers to find the perfect interior options to transform your house into your personalized home.
5) Finalize Documents and Sign Contract
Once you have approved the plans, specs, and interior decorator selections, we will prepare the construction contract for your review and signature.
Our team here at Seashore Home Builders makes the construction process move efficiently and at a steady pace. When all the preliminary work has been completed, it is then time to start building your dream home! Talk to us today about a custom built home in Stone Harbor and surrounding towns.