Are you ready to transform your kitchen into a breathtaking masterpiece? Look no further than Seashore Home Builders Inc. in Sea Isle City, New Jersey. As the premier custom home builder and top kitchen remodel contractor in the area, we have the expertise and commitment to bring your dream kitchen to life. Get ready to experience the perfect blend of functionality, style, and value in your home.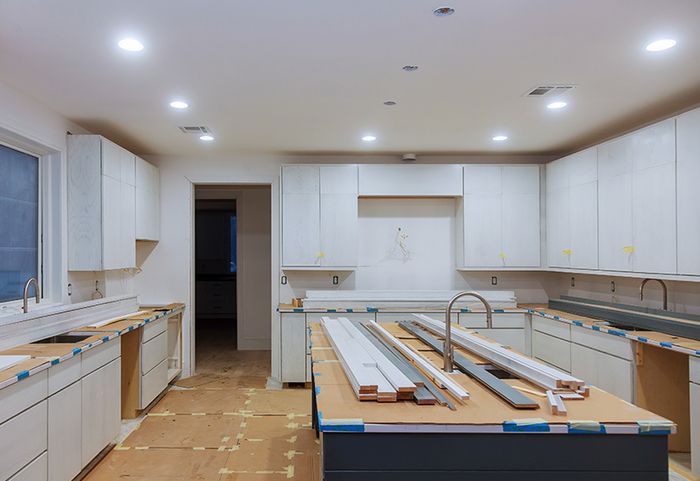 Elite Kitchen Renovations in Sea Isle City
When it comes to kitchen renovations in Sea Isle City, Seashore Home Builders Inc. sets the standard. Our team of skilled professionals takes pride in delivering exceptional craftsmanship and attention to detail in every project. From modernizing your kitchen's design to maximizing storage space, we have the expertise to transform your kitchen into a stylish and functional space that suits your lifestyle.
Revitalize Your Bathroom with our Expertise
In addition to being a leading kitchen renovation contractor in South Jersey, we also offer top-notch bathroom remodel services. Whether you are looking to update your outdated bathroom or create a spa-like retreat, our team at Seashore Home Builders Inc. has the experience and creativity to bring your vision to life. We understand the importance of creating a space that not only looks beautiful but is also highly functional and tailored to your individual needs.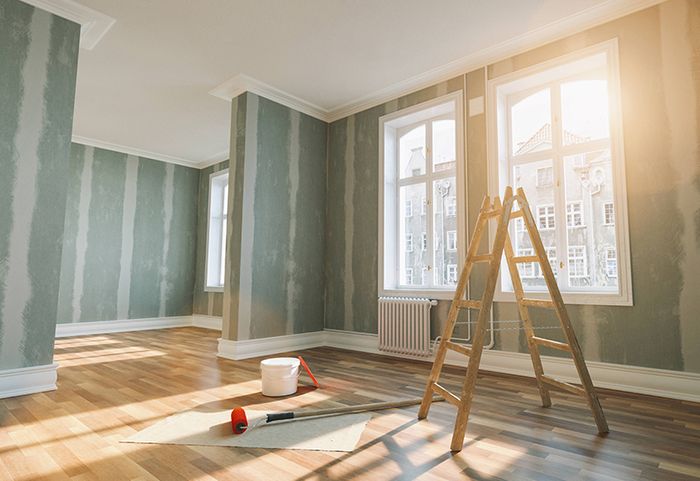 Customized Interior Home Renovations
Seashore Home Builders Inc. is dedicated to providing customized interior home renovations in Sea Isle City, NJ, and surrounding areas. Our team of professionals will work closely with you to understand your unique tastes and preferences, ensuring that your home is transformed into a reflection of your personal style. From open-concept living spaces to custom cabinetry and finishing touches, our commitment to excellence shines through in every detail.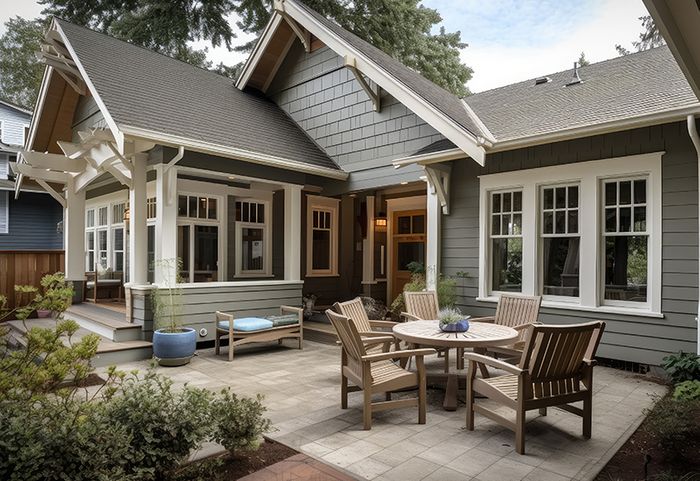 Enhance Your Home's Curb Appeal with Exterior Renovations
At Seashore Home Builders Inc., we believe that the exterior of your home is just as important as the interior. That's why we offer a wide range of exterior home renovation services, including outdoor patios and masonry. With our expertise, you can enhance your home's curb appeal, improve energy efficiency, and create an outdoor space that is perfect for entertaining or relaxing.
Contact Us for a Free Consultation!
Whether you are considering a kitchen or bathroom remodel, or looking to transform your entire home, Seashore Home Builders Inc. is here to make your vision a reality. Our commitment to exceptional craftsmanship and personalized customer service ensures that your project will be completed on time and on budget. Contact us today for a free consultation and let us guide you through the process of transforming your home in Sea Isle City, New Jersey.