Kitchen Remodel Contractor in Stone Harbor

At Seashore Home Builders Inc., we understand that the kitchen is the heart of the home. It's where families come together to cook, eat, and spend quality time. If your kitchen is outdated or no longer meets your needs, our team of expert kitchen remodel contractors in Stone Harbor can help. With our kitchen remodeling services, we can transform your kitchen into a beautiful and functional space that you and your family will love.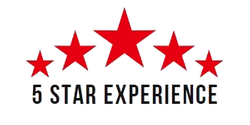 Custom Design
Our kitchen remodeling services start with a custom design that meets your specific needs and preferences. Our team of experienced designers will work with you to understand your vision for your kitchen and develop a plan that fits your budget and timeline. From flooring to fixtures and appliances, we'll help you choose the right materials and design elements to bring your dream kitchen to life. We also help you consider the practical implications of your design, such as workflow, storage solutions, and accessibility.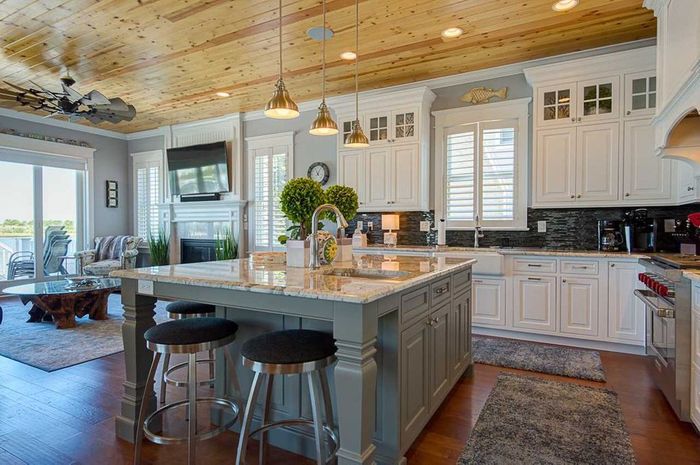 Quality Materials
Once you've approved the design plan, our team will take care of sourcing the highest quality materials for your kitchen remodel. We'll provide you with estimates for the cost of the materials and help you stay within your budget. We source materials from the best manufacturers in the industry, so you can rest assured that your kitchen remodel will be built to last.
Professional Installation
Our team of experienced kitchen remodeling professionals will then handle the installation process. We'll make sure that all the materials are properly installed, that all the appliances are functioning correctly, and that your new kitchen looks and works exactly as you envisioned.
Whether you're looking to update your cabinets, replace your countertops, or completely redesign your kitchen, Seashore Home Builders has the expertise and experience to make your vision a reality. Contact us today to schedule a consultation and start planning your dream kitchen.