Transform Your Kitchen In Cape May County

Kitchens are the heart and soul of every home, a place where memories are made over simmering pots and warm conversations. At Seashore Home Builders, we understand the importance of this beloved space. If your kitchen needs a fresh touch or a complete makeover, allow our New Jersey remodeling company to help you bring your vision to life. Dive into a world where tradition meets innovation, and let's start your kitchen renovation journey today!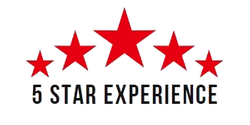 Why Choose Seashore Home Builders for Your Kitche ams?
With over 25 years of experience in the construction and design realm, we are a fourth-generation family business that prides itself on its established reputation and meticulous attention to detail. Our expertise spans from the sunny coasts of Avalon to the tranquil shores of Long Beach Island. Our legacy? Delivering unsurpassed quality with exceptional customer service.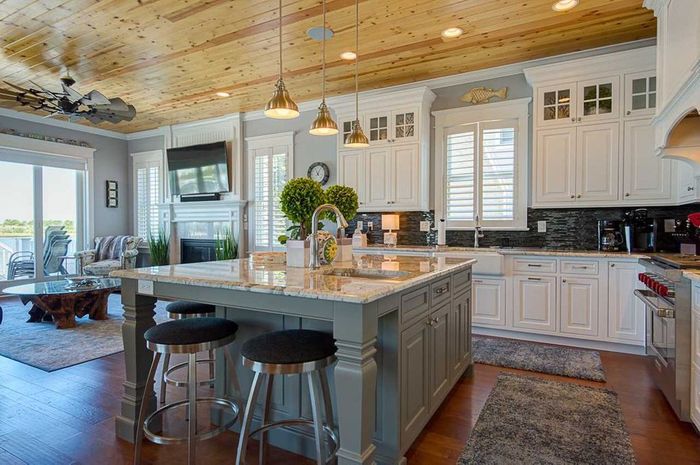 Crafting Every Detail With You In Mind
Every family, like every individual, has its own distinct taste, rhythm, and essence. And in the world of home design, the kitchen is that mirror reflecting those unique stories and legacies. At Seashore Home Builders, we don't believe in a one-size-fits-all approach. Instead, we dive deep into your desires, hopes, and the little things that make you, you.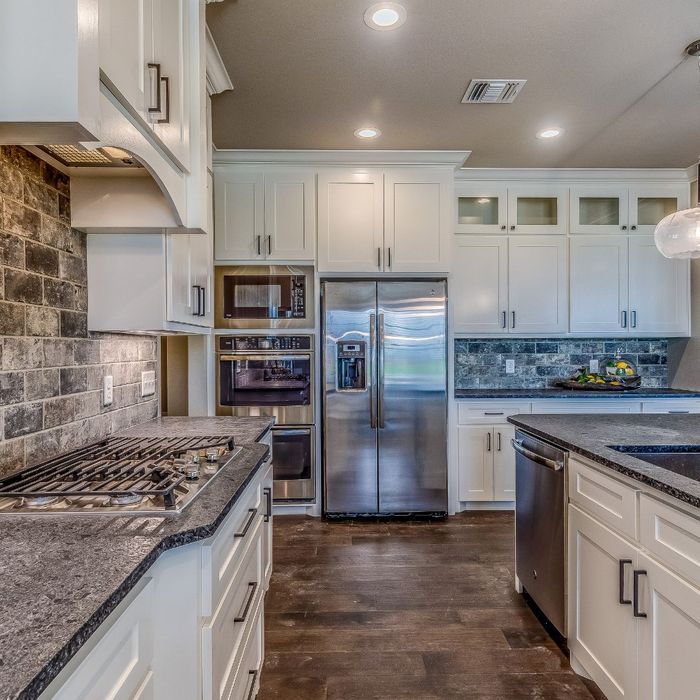 Fully Customized Designs
Whether it's the allure of a sun-dappled Mediterranean kitchen, the quiet elegance of a Nantucket-inspired design, or the boldness of a contemporary setup, our team is adept at molding your vision into tangible reality. We collaborate closely with you, ensuring that every cabinet knob, every countertop grain, and every light fixture aligns seamlessly with your vision. We don't just design kitchens; we create heartwarming narratives, each bespoke space perfectly encapsulating your dream's essence.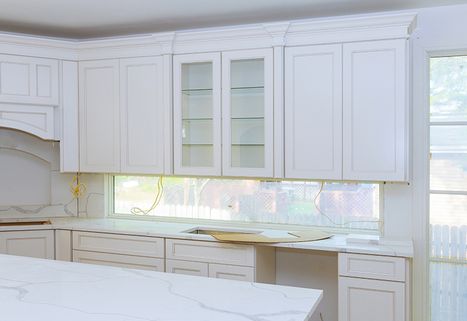 Basic Kitchen Remodel $30,000 - $50,000
This covers essential changes like fresh paint, new fixtures, and updating worn-out appliances.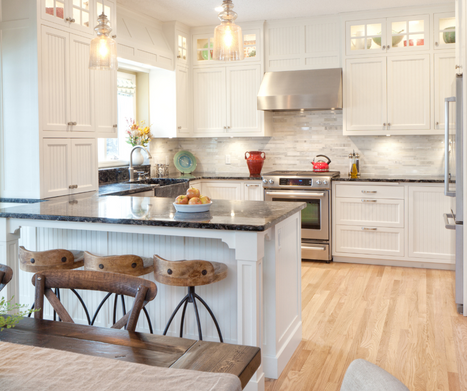 Mid-Range Kitchen Renovation $60,000 - $90,000
This level includes more extensive renovations like custom cabinetry, granite or quartz countertops, and perhaps even a layout change.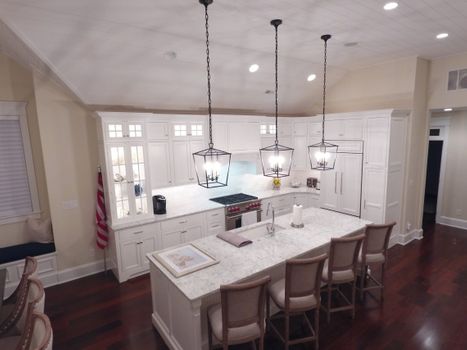 Deluxe Kitchen Transformation $100,000+
Indulge in high-end appliances, custom-built islands, hardwood floors, and more, turning your kitchen into a luxurious culinary haven.
Promise of Perfection And Quality
We never compromise on the materials we use. From the shimmer of the tiles to the grain of the wood, every piece is sourced from industry-leading manufacturers. Our commitment is not just to build but to deliver longevity, ensuring that every meal prepared in a Seashore kitchen is enveloped in unwavering quality.
Embarking on the Journey: Our Process
From the moment you contact us about your idea, we jump right on board and become your instant partner in the success of the kitchen of your dreams. Our process is simple yet comprehensive, and we make sure to walk you through the entire process from start to finish. What you can expect from working with us includes:
Consultation: We begin by understanding your vision, needs, and budget.

Design Phase: Our expert designers sketch your dream, ensuring every corner speaks your language.

Quotation: We provide a detailed breakdown with no hidden surprises.

Material Sourcing: Only the finest and most durable materials make the cut.

Installation: Our seasoned professionals breathe life into the design, ensuring every nook and cranny is perfect.

Reveal: Step into your dream kitchen, crafted to perfection.
At Seashore Home Builders, we don't just remodel kitchens; we revitalize homes, one heart space at a time. If you're ready to experience a culinary transformation that mirrors your style and elevates your living, reach out to us and let your kitchen tell a new tale!
How long will my kitchen remodel take?
The duration varies depending on the extent of the remodeling. A basic remodel might take a few weeks, while a deluxe transformation could take several months. We prioritize quality and precision over speed, ensuring every project meets our high standards.
Are there any hidden costs involved?
Transparency is key for us. We provide a detailed breakdown during the quotation phase and ensure all potential costs are communicated upfront. There are no hidden surprises with Seashore Home Builders.
Can I still use my kitchen during the remodel?
Depending on the scale of the project, certain sections of your kitchen may be accessible. However, for safety and efficiency, we generally recommend making alternative arrangements for your culinary needs during the process.
Do you only do full kitchen remodels, or can I just update a specific part?
While we specialize in full kitchen renovations, we can certainly accommodate specific updates, be it new cabinetry, countertops, or appliance installations.
Do you offer financing options for kitchen remodeling?
Yes, we understand that remodeling can be a significant investment. To make it easier for our clients, Seashore Home Builders offers flexible financing options to suit different budgets. We believe in making your dream kitchen accessible without financial strain.
Can you accommodate special design requests or unique kitchen features?
Absolutely! At Seashore Home Builders, your unique design requests and special features are not just accommodated but welcomed. Whether it's a specific material, a unique layout, or an innovative kitchen feature, we are here to listen and integrate your ideas into the final design.