Bathroom & Kitchen Remodeling Services in Green Creek
Welcome to Seashore Home Builders Inc., your trusted source for bathroom and kitchen remodeling services in Green Creek, New Jersey. Our team of experienced professionals is dedicated to bringing your vision to life with custom design and unmatched quality. Whether you're looking to transform your residential space or enhance your commercial property, we have the expertise to make it happen. Get in touch with us today to learn more!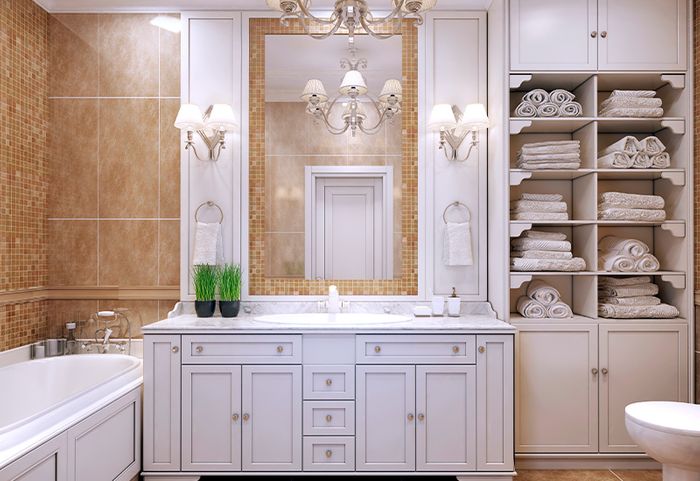 Residential Services
At Seashore Home Builders, we understand that your home is your sanctuary. That's why we offer a comprehensive range of residential remodeling services, including bathroom and kitchen renovations to Green Creek. Our skilled team will work closely with you to understand your unique needs and preferences, and create a design that reflects your personal style. From choosing the perfect fixtures and finishes to maximizing space and functionality, we're here to turn your dream home into reality.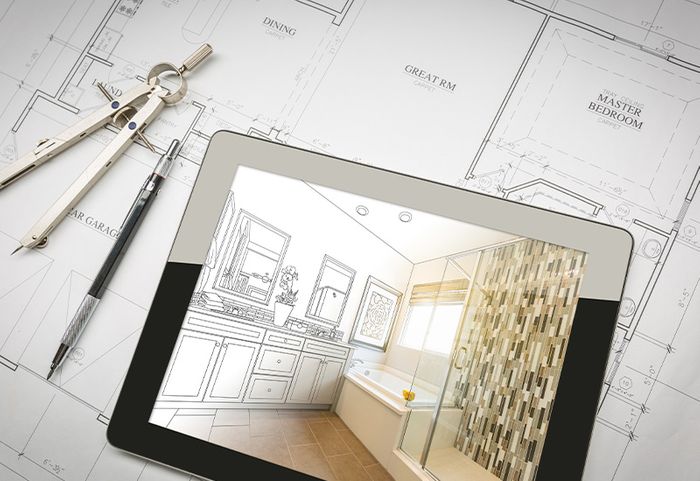 Commercial Services
In addition to our residential services, we also specialize in commercial remodeling projects in Green Creek. From restaurants and hotels to office spaces and retail establishments, we have the expertise to transform your commercial property into a stylish and functional space. Our team is experienced in working within budget and time constraints to deliver outstanding results that meet your business needs.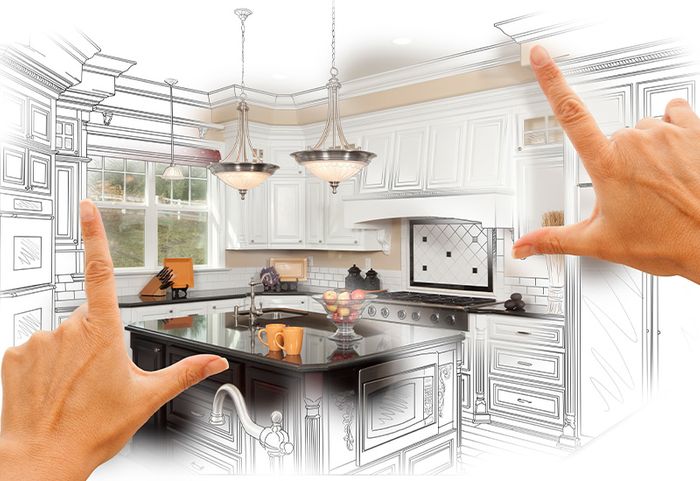 Why Choose Us?
When it comes to bathroom and kitchen remodeling in Green Creek, we believe that the difference is in the details. At Seashore Home Builders, we pride ourselves on our meticulous attention to detail and exceptional customer service. We work closely with our clients to understand their unique vision and provide personalized solutions that exceed their expectations. Our team is fully licensed and insured, ensuring that your project is completed to the highest standards of quality and safety.
Get Started Today
Ready to bring your dream bathroom or kitchen to life? Contact Seashore Home Builders in Green Creek, NJ, today to schedule a consultation. Our knowledgeable team will guide you through the entire process, from initial planning and design to construction and finishing touches. We'll work with you every step of the way to create a space that reflects your style and meets your needs. Request a free quote today!