Bathroom & Kitchen Remodeling Services in Ocean City
If you're looking for a reliable home builder in the Ocean City area, then look no further than Seashore Home Builders! Our team is dedicated to helping you achieve your remodeling goals, so don't hesitate to book a complimentary consultation with us today! With Seashore Home Builders, you can trust that your projects will be in the best hands.

Expert Bathroom and Kitchen Renovations In Ocean City
At Seashore Home Builders, we understand how important it is to choose the right contractor when remodeling your home. As your dedicated kitchen remodel contractor in Ocean City, we are committed to delivering top-notch work within the agreed timeframe and budget. We work closely with our clients to make sure that every detail of their project aligns with their precise specifications. We guarantee to exceed your expectations with exceptional bathroom and kitchen remodel designs from start to finish.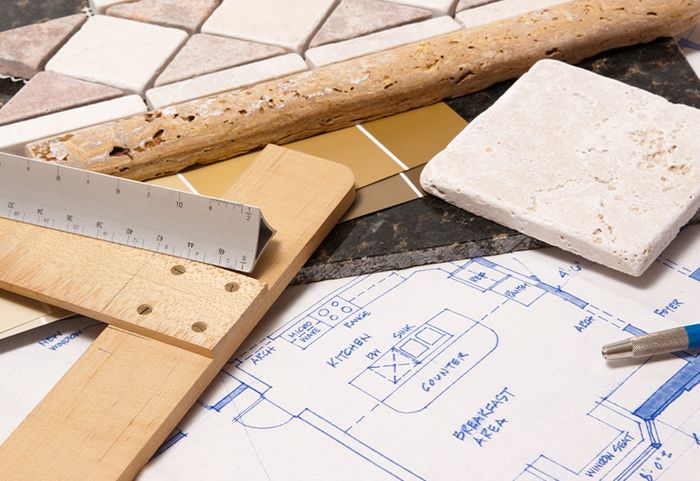 Trust Us For Interior and Exterior Remodeling
If you're in Ocean City and looking to update your home, look no further than our experienced team of contractors! We specialize in kitchen renovations, but also offer comprehensive interior and exterior home remodels, ranging from new flooring and lighting to extra room and extension additions. We can also leverage your outdoor space to create the perfect entertaining area with a patio, sunroom, or outdoor living space. We strive to turn your vision into reality, helping you make the most of your home's natural allure.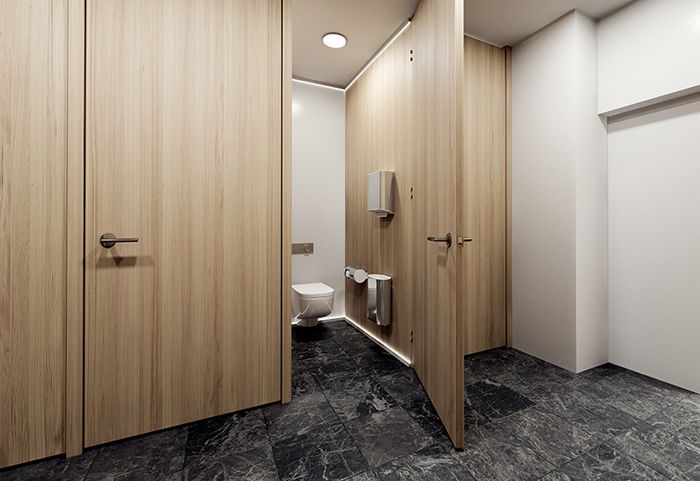 Ocean City's Best Commercial Construction Contractors
At Seashore Home Builders, we understand the unique challenges of commercial construction, and our team of experienced contractors in Ocean City is committed to delivering unrivaled quality and meticulous attention to detail. Our family business has nearly three decades of experience working with businesses of all sizes, from small mom-and-pop shops to large commercial properties. We are dedicated to working closely with you to ensure that your project is completed on schedule and within budget.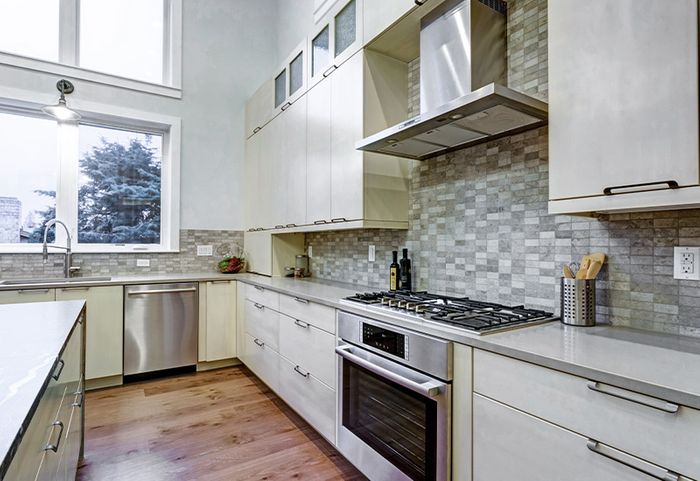 Why Choose Us?
An exceptional kitchen remodel doesn't just happen. It's the result of a partnership between our team of skilled contractors and our valued customers. We take pride in our commitment to craftsmanship, communication, and customer service in Ocean City, and we're here to make sure your project runs smoothly from start to finish. Our team is always available to answer questions, address any concerns, and ensure satisfaction for a variety of projects.
For the best home remodeling services in Ocean City, Seashore Home Builders is the answer! Our experienced contractors have the knowledge and expertise to turn your dream home into a reality. Contact us now!