Bathroom & Kitchen Remodeling Services in Ocean View
Seashore Home Builders is proud to be your premier choice for exceptional building and remodeling services in Ocean View. With our expertise and attention to detail, we are dedicated to transforming your dreams into reality. Whether you're looking to renovate your bathroom, revamp your kitchen, remodel your interiors or exteriors, or even construct a commercial space, we have you covered.

Your Ocean View Bathroom and Kitchen Renovation Experts
Our team of skilled home renovation contractors specializes in transforming your ordinary bathroom into a luxurious oasis. From elegant fixtures to stunning tile work, we pay attention to every detail to create a space that reflects your style and enhances your daily routine. Additionally, with our expertise in kitchen remodels, we help you create a functional and aesthetically pleasing culinary haven. From custom cabinets and countertops to modern appliances and smart storage solutions, we make sure your kitchen becomes the heart of your home.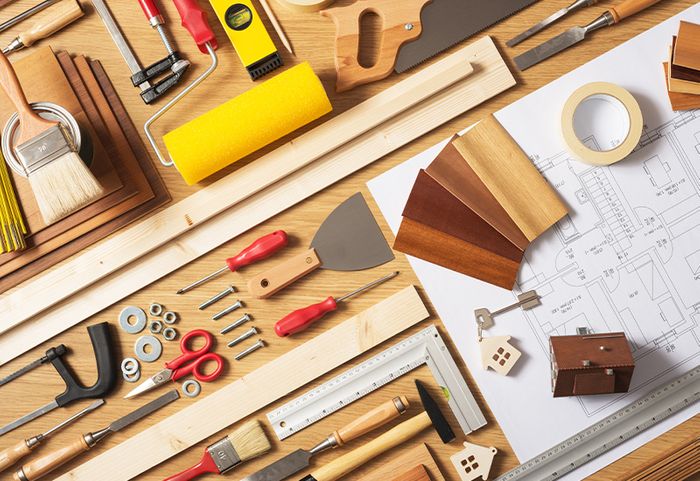 Interior and Exterior Remodeling Contractors In Ocean View
Whether you desire a complete interior makeover or a refreshing change to your home's facade, Seashore Home Builders will bring your vision to life. Our skilled craftsmen ensure that every detail is meticulously taken care of, delivering a seamless remodel that meets your expectations. No matter your goals, we'd love to bring your project to life.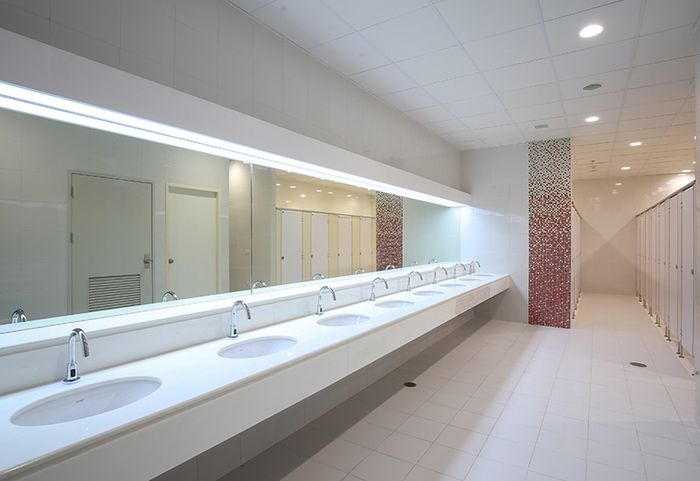 Commercial Construction You Can Count On
Seashore Home Builders isn't limited to residential projects; we are experienced in commercial construction too. Need a new office space or retail store? We understand the unique requirements of commercial projects and have the expertise to deliver high-quality results within budget and on time.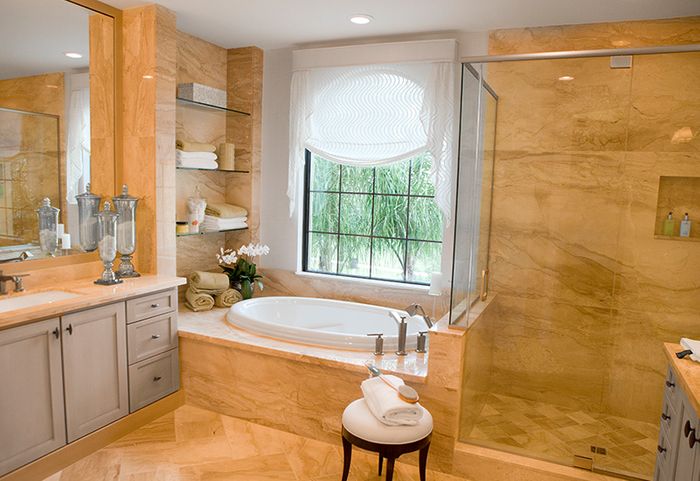 What Makes Us Different
At Seashore Home Builders, we pride ourselves on our exceptional craftsmanship, attention to detail, and commitment to client satisfaction. We believe in open communication, ensuring that every step of the project is transparent. With our team's dedication and passion, we provide personalized service and tailor our approach to meet your specific needs.
Are you ready to embark on your home improvement journey? Contact Seashore Home Builders today to schedule a consultation with our experts and begin creating the space you've always desired.