Trust Us to Handle All Types of Commercial Construction Projects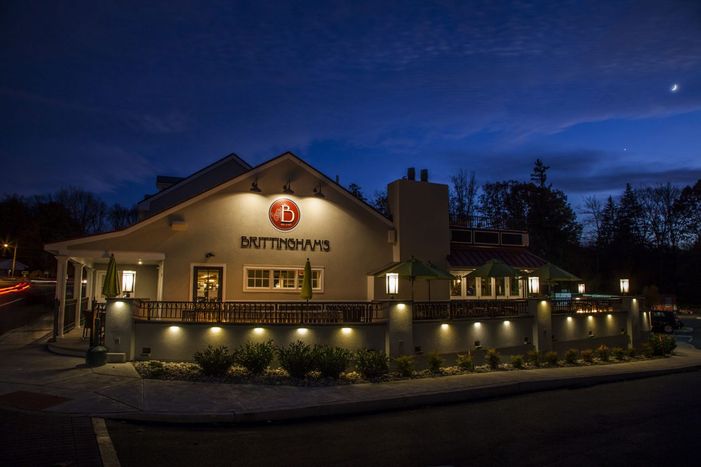 Are you in search of a reliable company for your commercial construction needs? Look no further, Seashore Home Builders is here to assist you! You can confidently rely on us for all your commercial construction jobs as we have over 80 years of experience. From commercial remodeling to commercial renovation projects, we are the trusted team for all your commercial construction needs. We are proud to provide commercial remodeling in Stone Harbor and surrounding communities. Reach out today to learn more about how we can assist you.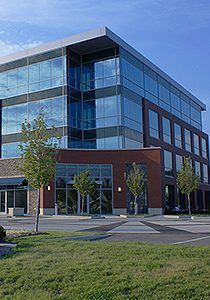 In Commercial Construction Business Since 1995
Give your business the look it deserves with our professional construction services. Don't leave your upcoming commercial renovation projects to amateurs with little experience in the field. Get in touch with our locally owned and operated team today to schedule your FREE consultation.
Experienced Commercial Construction Services