Trusted Home Builders in Dennis
Looking for a home builder in the Dennis Township and Stone Harbor areas? Look no further than Seashore Home Builders! Our team of experienced contractors specializes in bathroom and kitchen renovations, interior and exterior home remodels, and commercial construction projects throughout the area. Whether you're looking to modernize your home or renovate your bathroom with new fixtures and finishes, our experts have got you covered. Contact us today for a free consultation!

Dennis Bathroom & Kitchen Renovations
When it comes to remodeling your home, you want a contractor who can deliver high-quality work on time and within budget. At Seashore Home Builders, we work closely with our clients to ensure every detail of their project meets their exact specifications. From start to finish, we're committed to delivering exceptional bathroom and kitchen remodel designs that exceed your expectations.
Interior & Exterior Home Remodels
In addition to our expert kitchen and bathroom remodeling services, we also specialize in interior and exterior home remodels. Whether you're looking to update your living space with new flooring, lighting, and paint, or add an extra room or extension to your home, our team can help bring your vision to life. We also specialize in outdoor renovations that will help you make the most of your property's natural beauty. Add a patio, sunroom, or outdoor eating area, and enjoy the fresh air next time you entertain.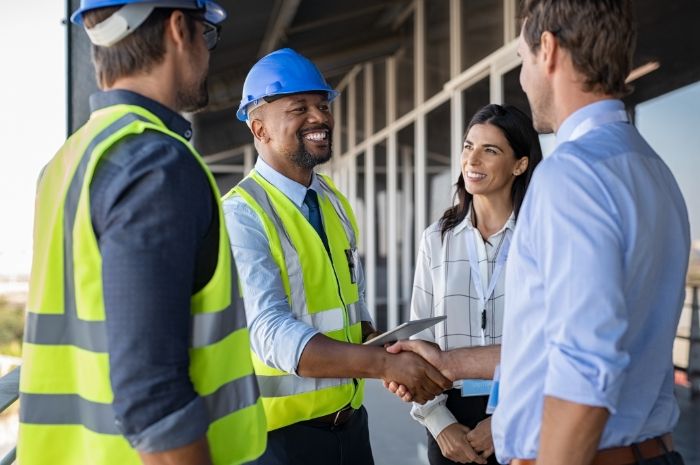 Dennis Commercial Construction Contractors
Seashore Home Builders' commercial construction contractors in Dennis offer unsurpassed quality and meticulous attention to detail. Our team has more than 20 years of experience working with businesses of all sizes, from small mom-and-pop shops to large commercial properties. We understand the unique challenges of commercial construction because we ourselves are a fourth-generation family business, and we will work closely with your staff to ensure your project is completed on time and within budget.
Why Choose Us?
Seashore Home Builders in Dennis is committed to exceptional workmanship, clear communication, and outstanding customer service. Our team is always here to answer your questions, address any concerns, and ensure your project runs smoothly from start to finish. We also use only the highest-quality materials and work with only the most experienced contractors to ensure your project is completed to the highest standards.
If you're looking for top-quality home remodeling services in Dennis Seashore Home Builders is the company for you. Contact us today to learn more about our services and to schedule a consultation with one of our experienced contractors. Your dream home is just a phone call away!