Trusted Home Builders in Goshen
Are you in need of a trusted home builder in the Goshen and Southern New Jersey area? Your search ends here at Seashore Home Builders! As a renowned kitchen remodel contractor, we've assembled a team of seasoned professionals specializing in bathroom and kitchen renovations, interior and exterior home remodels, and commercial construction projects throughout the region. Our experts are eager to assist you in realizing your renovation dreams. Start your remodeling journey with us with a complimentary consultation today!

Goshen's Trusted Partner for Bathroom & Kitchen Renovations
Choosing the right contractor is essential when remodeling your home. You want a team that can deliver top-notch work within the agreed timeframe and budget. As your dedicated kitchen remodel contractor in Goshen, Seashore Home Builders works closely with our clients, ensuring every detail of their project aligns with their precise specifications. We're committed to bringing you exceptional bathroom and kitchen remodel designs, exceeding your expectations from start to finish.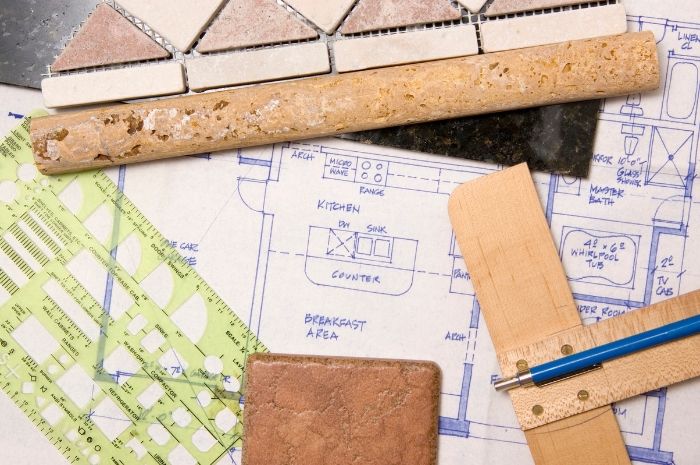 Expert Interior & Exterior Home Remodels in Goshen
Beyond being your kitchen renovation specialist in Goshen, we also offer comprehensive interior and exterior home remodels. Whether you're considering refreshing your living space with new flooring, lighting, and paint, or adding an extra room or extension to your home, our Goshen contractor team can help turn your vision into reality. We're also adept in outdoor renovations, helping you maximize your property's natural allure. Add a patio, sunroom, or outdoor living space to your home, creating the perfect space for entertaining in the fresh air.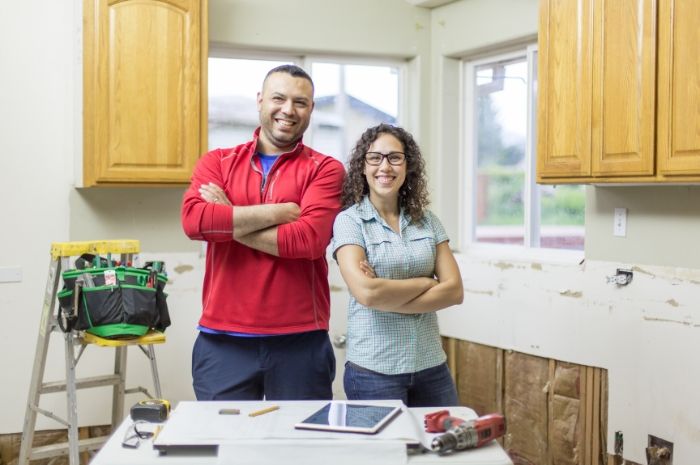 Reliable Goshen Commercial Construction Contractors
At Seashore Home Builders, our commercial construction contractors in Goshen provide unrivaled quality and meticulous attention to detail. Our team has over two decades of experience working with businesses of all sizes, including small, cozy mom-and-pop shops and large commercial properties. We understand the unique hurdles of commercial construction, and as a fourth-generation family business, we commit to working closely with your team to ensure your project is completed on schedule and within budget.
Why Choose Seashore Home Builders?
Our commitment to exceptional craftsmanship, clear communication, and superior customer service is what sets us apart as your kitchen remodel contractor in Stone Harbor. The Seashore Home Builders team is always ready to answer your queries, address any issues, and ensure your project runs smoothly from initiation to completion.
If you're seeking top-tier home remodeling services in Goshen, look no further than Seashore Home Builders. Get in touch today to learn more about our services and to schedule a consultation with one of our seasoned Goshen contractors. The home of your dreams is merely a phone call away!