Home Builder in Stone Harbor, NJ

Welcome to Seashore Home Builders Inc. — your premier custom home builder in South Jersey. Since 1995, we have been dedicated to creating unique and luxurious homes that exceed our client's expectations. Our team of skilled professionals prides itself on exceptional craftsmanship, attention to detail, and personalized customer service. Whether you are looking to build your dream home or remodel your existing one, we are committed to making your vision a reality. Contact us today to take the first step in transforming your home!


At Seashore Home Builders in Stone Harbor, we offer a full range of custom home building and renovation services. From remodeling kitchens, bathrooms, and outdoor living spaces, we have the expertise and experience to bring your vision to life. Our team will work closely with you throughout the entire process, from initial consultation to project completion, ensuring that your project is completed on time and on budget.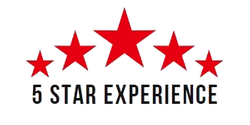 Seashore Home Builders Inc. is a family-owned and operated luxury home construction company based in South Jersey. We take pride in our exceptional reputation, built on our commitment to providing the highest level of quality and customer service. Our team of professionals is comprised of experienced designers, project managers, and skilled tradespeople who work together to ensure that each project meets our exacting standards.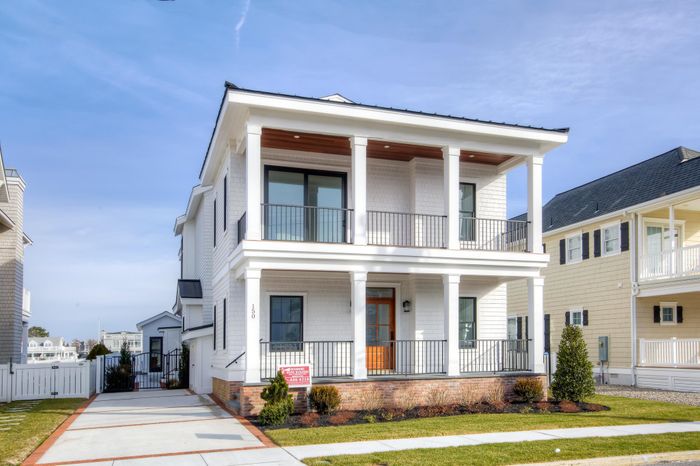 Why Choose Us
Our team is committed to delivering exceptional quality and service to our clients. We understand that building a new home or renovating an existing one is a significant investment, and we take that responsibility seriously. That's why we are dedicated to delivering outstanding results on every project, no matter how big or small. We use only the highest quality materials, and we pride ourselves on our attention to detail and personalized customer service.