Bathroom Remodel Contractor in Stone Harbor

At Seashore Home Builders in Stone Harbor, we understand that the bathroom is one of the most important rooms in your home. It's where you start and end your day, and it should be a space that is both functional and beautiful. If your bathroom is outdated or no longer meets your needs, our team of experts can help. With our bathroom remodeling services, we can transform your bathroom into a spa-like retreat that you'll love spending time in.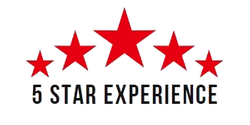 Custom Layouts
Our bathroom remodeling services start with a custom layout that meets your specific needs and preferences. Whether you're looking to update your shower, install a new bathtub, or create more storage space, our team of experienced designers will work with you to understand your vision for your bathroom and develop a plan that fits your budget and timeline.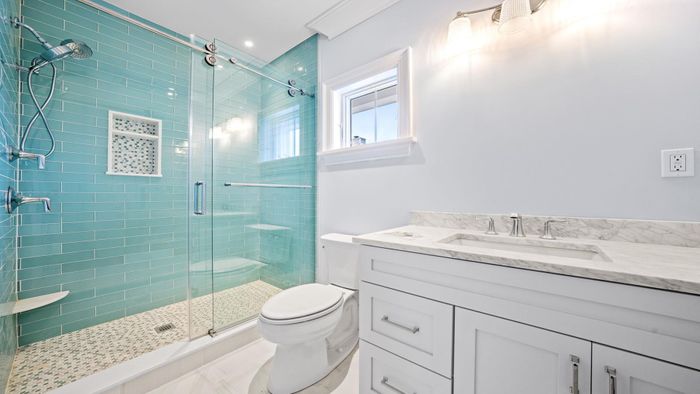 Luxury Features
At Seashore Home Builders, we specialize in luxury bathroom remodeling. We can help you choose and install fixtures, flooring, lighting, and other features that will bring your dream bathroom to life. We offer a wide selection of high-end materials and finishes, so you can find the perfect look for your home.
Expert Craftsmanship
Our team of skilled craftsmen takes pride in their work and pays close attention to every detail of your bathroom remodel. From demolition and construction to installation and finishing, we ensure that every aspect of your bathroom remodel is completed to the highest standards. Our team will work closely with you throughout the entire process to ensure that your new bathroom meets your expectations.
Whether you're looking to update your fixtures, add more storage, or completely redesign your bathroom, Seashore Home Builders in Stone Harbor has the expertise and experience to make your vision a reality. Contact us today to schedule a consultation and start planning your dream bathroom.