Crafting Dream Homes in South Dennis
Where Home Visions Flourish
At the heart of South Dennis lies an opportunity, an invitation to transform your living spaces. Whether it's the coziest corner of your home or the vast expanse of your yard, Seashore Home Builders are here to bring your visions to life. Ready to turn your dream space into a reality? Contact us today for a free consultation, and let's embark on this renovation journey together.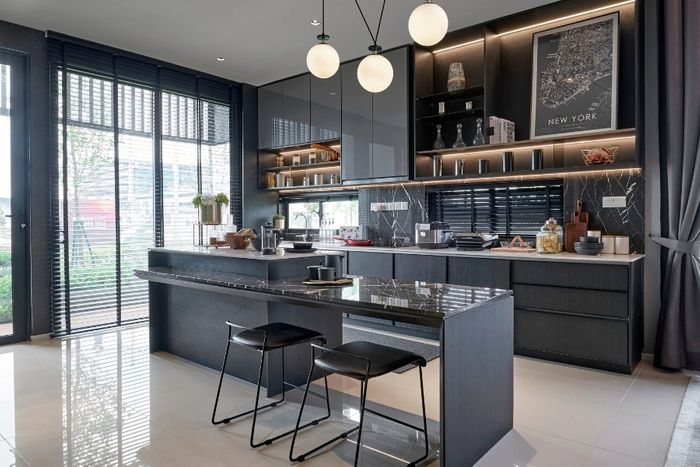 Revitalize and Refresh: Bathroom and Kitchen Remodels
Your kitchen is where warm meals and memories are made, while the bathroom is the rejuvenating sanctuary of your home. Our expert team specializes in kitchen and bathroom remodeling, crafting spaces that aren't just functional but also echo your personal style and essence.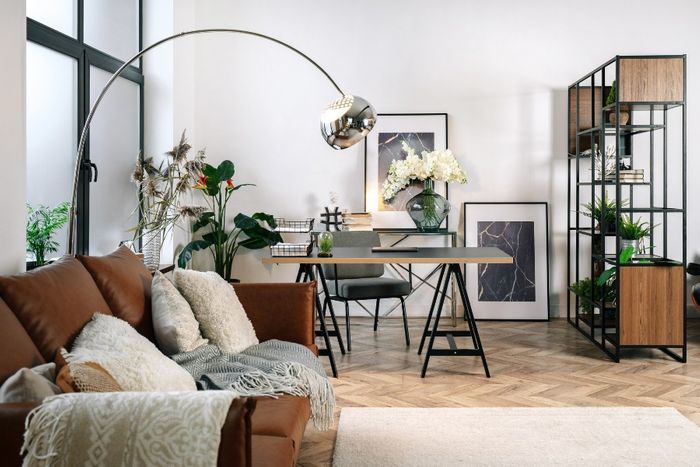 Elevate Every Space: Interior Remodeling
Beyond the kitchen and bathroom, every room in your home holds a story waiting to be told. From the living room to the bedroom, our interior remodeling services are designed to resonate with your lifestyle, ensuring that every corner is a reflection of your personality.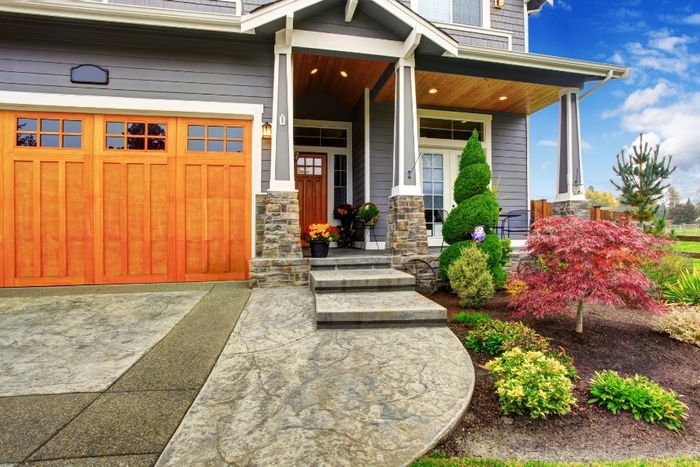 Expand Your Horizons: Exterior Remodeling
The exterior of your home is its first impression. Whether it's lush landscaping, outdoor patios, or revamped facades, our outdoor renovations offer the perfect blend of aesthetics and functionality, transforming your exteriors into picturesque visions.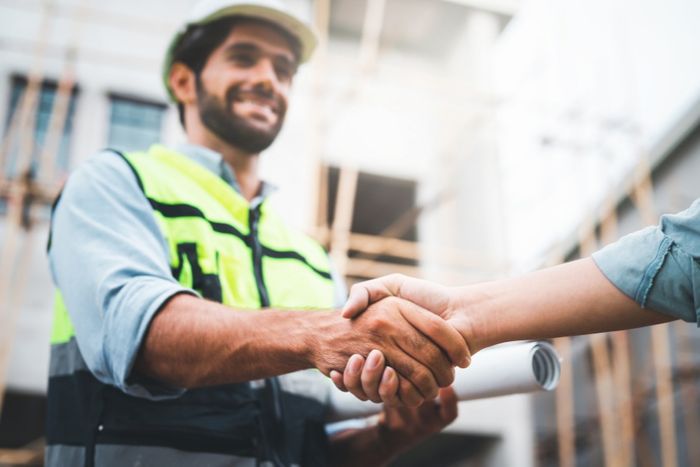 Why Partner with Seashore?
With over 25 years as a leading home improvement contractor in Cape May County, our reputation precedes us. We're not just builders; we are dream weavers, meticulously crafting every project with attention to detail, unmatched quality, and an unwavering commitment to excellence.
Your home is more than just walls and a roof; it's a canvas of dreams, aspirations, and memories. At Seashore Home Builders, we're honored to be part of your journey. Reach out to us, and let's co-create spaces that you'll cherish for a lifetime.