Bathroom & Kitchen Remodeling Services in Marmora
Bathroom & Kitchen Remodeling Services in Marmora
Welcome to Seashore Home Builders Inc., your premier destination for top-quality bathroom and kitchen remodeling services in Marmora, New Jersey. With over 25 years of experience in the industry, we are dedicated to providing our clients with exceptional results that exceed their expectations. Whether you are looking to upgrade your bathroom or transform your kitchen, our team of experts is here to turn your vision into a reality. Contact us today to get started!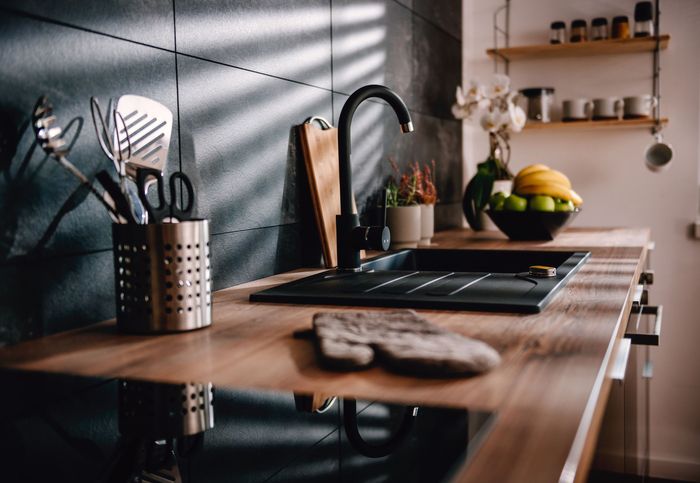 Quality Materials
At Seashore Home Builders, we understand that the key to a successful remodeling project is using high-quality materials. That's why we only work with trusted suppliers who provide us with top-of-the-line products. Our commitment to using quality materials guarantees that your new space will not only look beautiful but will also withstand the test of time.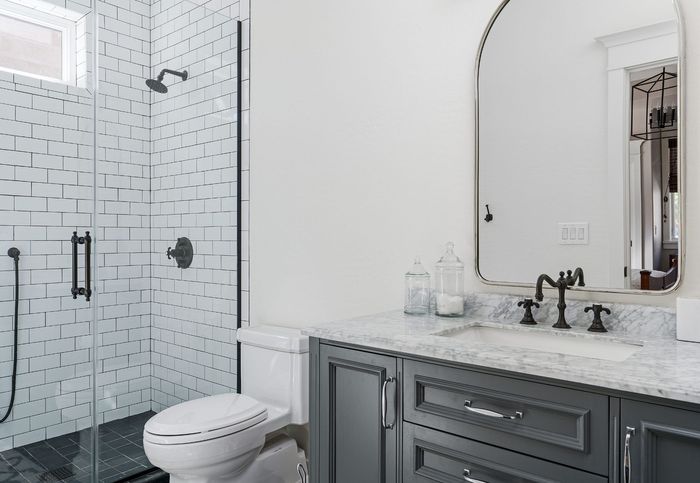 Professional Installation
When it comes to remodeling your bathroom or kitchen, proper installation is crucial. Our team of skilled professionals has a wealth of experience in carrying out flawless installations. We take great pride in our attention to detail and craftsmanship to ensure that every element of your project is handled with precision and care.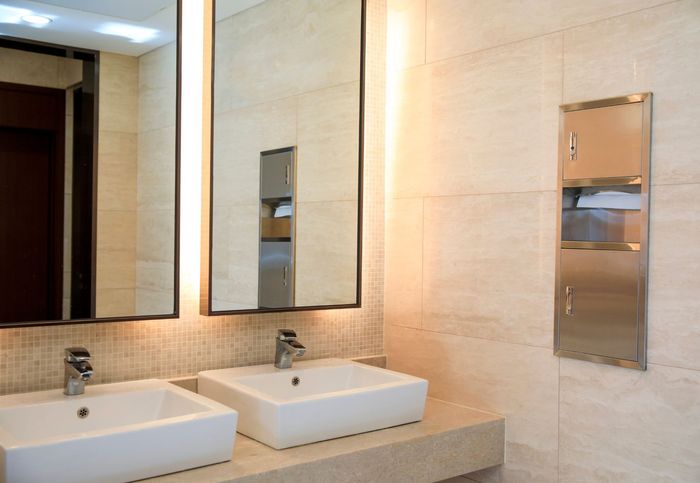 Commercial Services
Seashore Home Builders offers commercial remodeling services in Marmora. Whether you're a business owner looking to update your office bathroom or a restaurant owner in need of a modernized kitchen, we have the expertise to handle commercial projects of all sizes. Our team will work closely with you to understand your specific requirements and deliver a finished product that reflects your brand and enhances your business operations.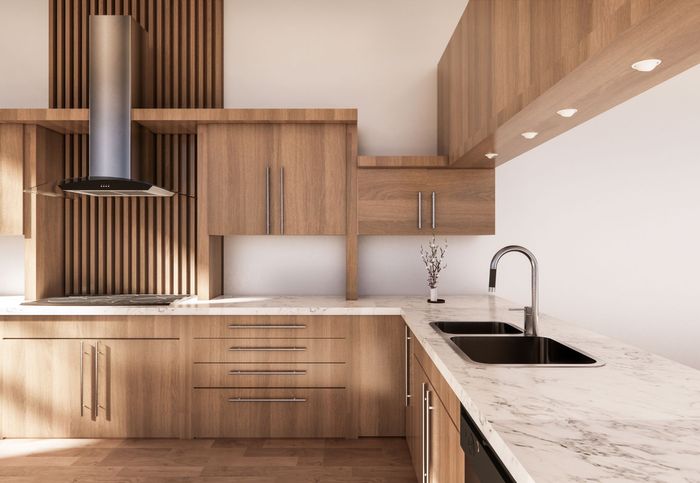 Residential Services
From small bathroom renovations to complete kitchen makeovers, our team specializes in providing personalized solutions tailored to your unique needs. Our design experts will assist you in creating a functional and stylish space that meets your budget and surpasses your expectations. With our residential remodeling services, you can transform your home into the haven you've always dreamed of.
Get Started Today
At Seashore Home Builders, we are committed to delivering excellence in every project we undertake. From start to finish, we will guide you through the entire remodeling process, ensuring that you are informed and involved at every step along the way. If you are ready to enhance your bathroom or kitchen in Marmora, New Jersey, get in touch with us today to request a free quote!