Bathroom & Kitchen Renovations in Avalon
As luxury home builders and remodeling contractors, we bring your kitchen dreams to life. From custom kitchen designs tailored to your preferences to cabinet replacements, flooring upgrades, and the addition of kitchen islands, our in-house team of designers and craftsmen will curate a kitchen that reflects your unique taste and meets your every need.
Experience the epitome of relaxation and refinement in your Avalon home with our premier bathroom remodeling services. With our meticulous attention to detail and unwavering commitment to quality, we provide exceptional bathroom renovations that surpass expectations.

Custom Home Services Inside & Out
As Avalon's premier custom luxury home builder and renovation contractor, Seashore Home Builders offers an extensive array of construction and remodeling services that elevate the art of living. Our unparalleled expertise in luxury home construction, paired with our unwavering commitment to attention to detail, ensures the creation of extraordinary living spaces that reflect the distinct tastes and lifestyles of our esteemed clients.
With our remodeling services, Seashore's custom home builders breathe new life into your residence, whether you want to restore a single room or complete a full home transformation. Our team of luxury builders seamlessly blends functionality and beauty with your home additions, ensuring that your living spaces exude an inviting and harmonious ambiance. From the exquisite interior to the captivating exterior, we create living spaces that transcend ordinary boundaries.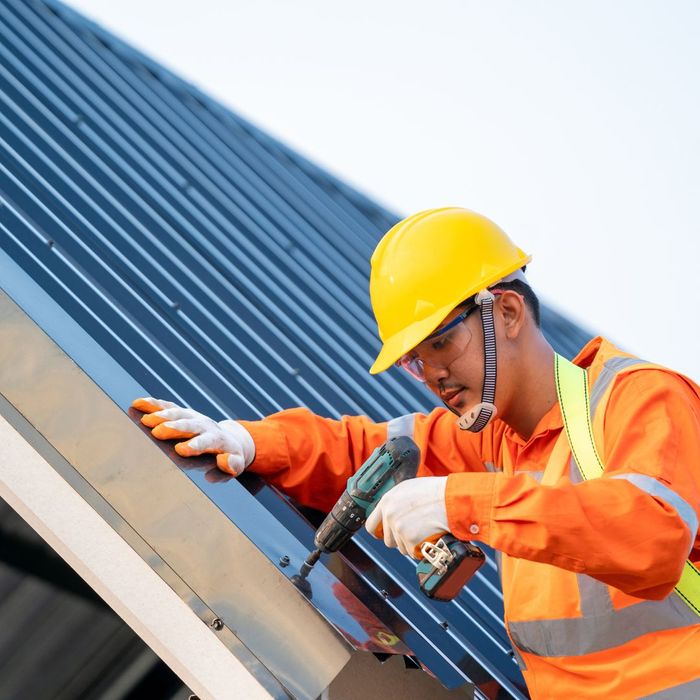 Commercial Construction in Avalon
Elevate your business with the distinctive touch of Seashore Home Builders. Our unwavering commitment to Avalon businesses spans from multi-family residential projects to vibrant bars, enticing restaurants, and impressive office buildings. As a locally owned and operated company, we take immense pride in our professional construction services.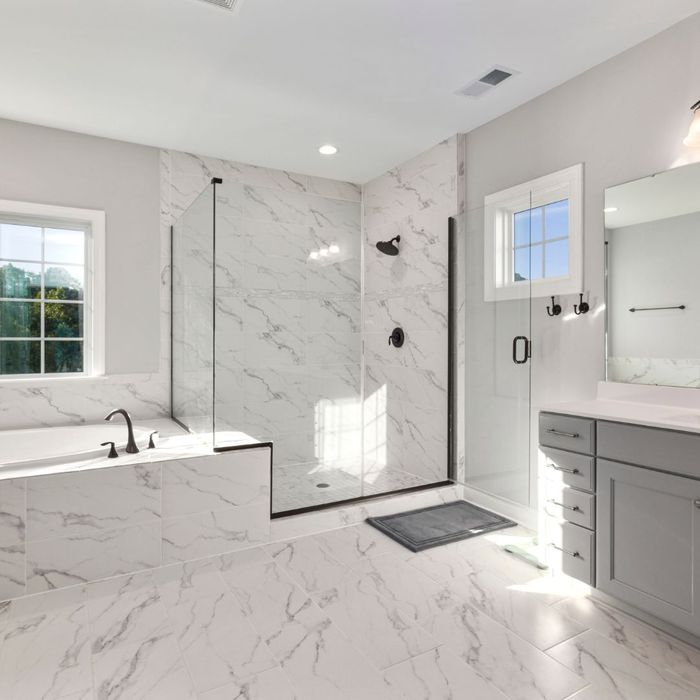 Start Living
Experience the exceptional craftsmanship of Seashore Home Builders in Avalon, NJ. Contact us today to meet our experienced team of custom home builders and remodeling experts.
Get Started Today
Ready to bring your dream bathroom or kitchen to life? Contact Seashore Home Builders in Green Creek, NJ, today to schedule a consultation. Our knowledgeable team will guide you through the entire process, from initial planning and design to construction and finishing touches. We'll work with you every step of the way to create a space that reflects your style and meets your needs. Request a free quote today!